The Plantool Warwick depot team answer a call for help from the DIY SOS team
The popular BBC television programme DIY SOS; The Big Build put out a call to local dealers in the Bidford-on-Avon area to supply any tools and equipment they could spare for their latest project.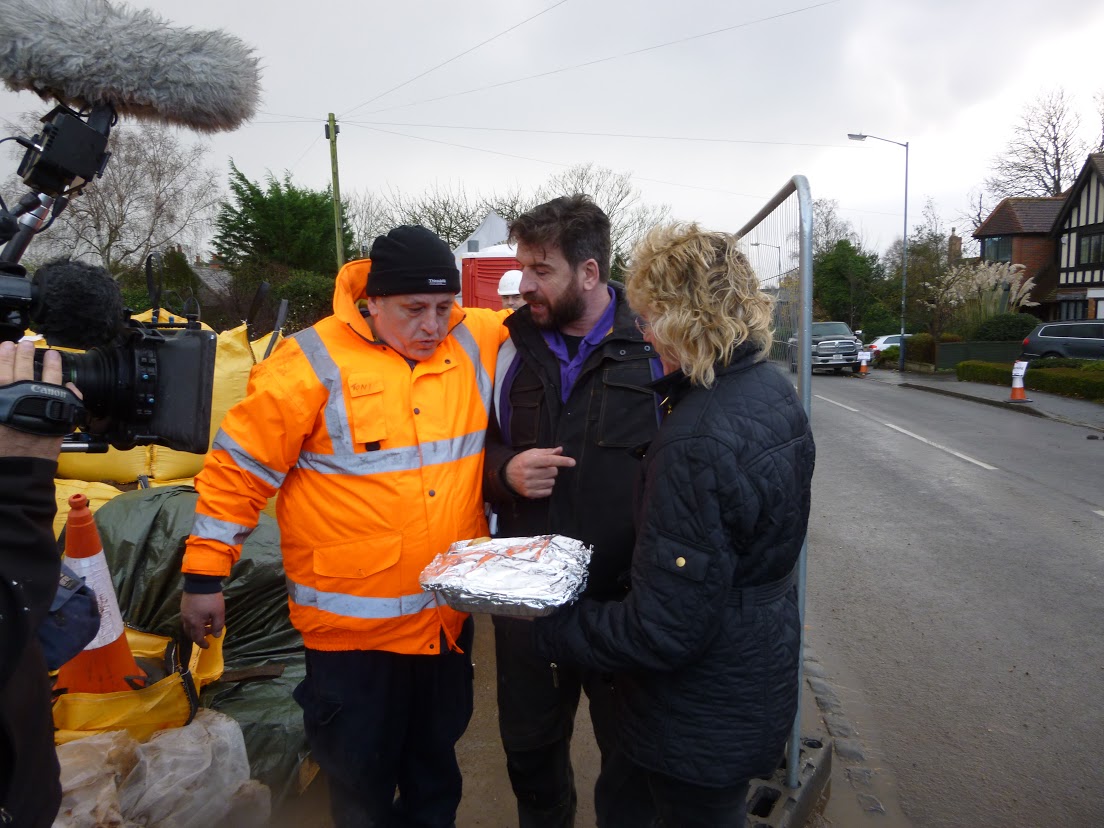 DIY SOS help deserving families in difficult situations improve their homes to better suit their lifestyles and improve their overall quality of life. Nick Knowles pictured below and the rest of the DIY SOS team work to complete these projects in just 10 days with the help of friends, family and local tradesmen.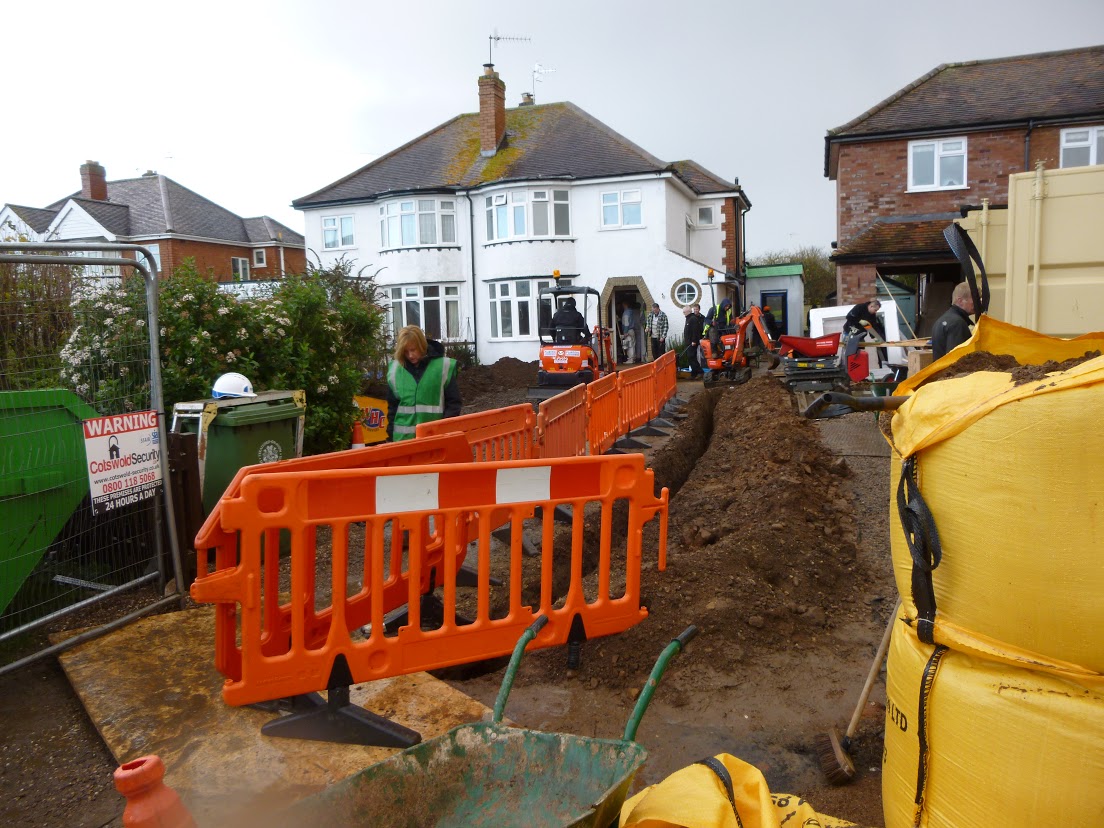 This particular project involved a family with a young disabled daughter. Suze and Phil are parents to Joshua (12) and Chloe (20). Chloe has Aspergers and Mastocytosis – a disorder of the body's mast cells, as well as other debilitating conditions. For Chloe, growing up with Asperger's wasn't easy but she was still very much a typical teenager spending all her time horse riding, playing with friends and going to Zumba classes.
When Chloe was 13 she had what appeared to be a gastro-illness, however she then continued struggling to eat and drink without constant sickness. Chloe suffered dizzy spells, allergic reactions to almost anything she ate and was living in chronic pain. As Chloe's symptoms worsened, eventually leading to a total loss of mobility, the family lived in fear and endless worry. A & E became their second home. On top of all this, the stress of her daughter's suffering led to mum Suze having a stroke, as she tried to come to terms with her daughter's unknown future.
Chloe is now confined to a hospital bed set up in the family dining room - unable to walk or look after herself, she requires around-the-clock care. Chloe's many conditions are severely debilitating. The family's world is now confined to their dining room - where their daughter is fed through a Hickman line above her heart.
The family have been campaigning for years to raise money to adapt their home. After struggling for so long they contacted the DIY SOS team for help.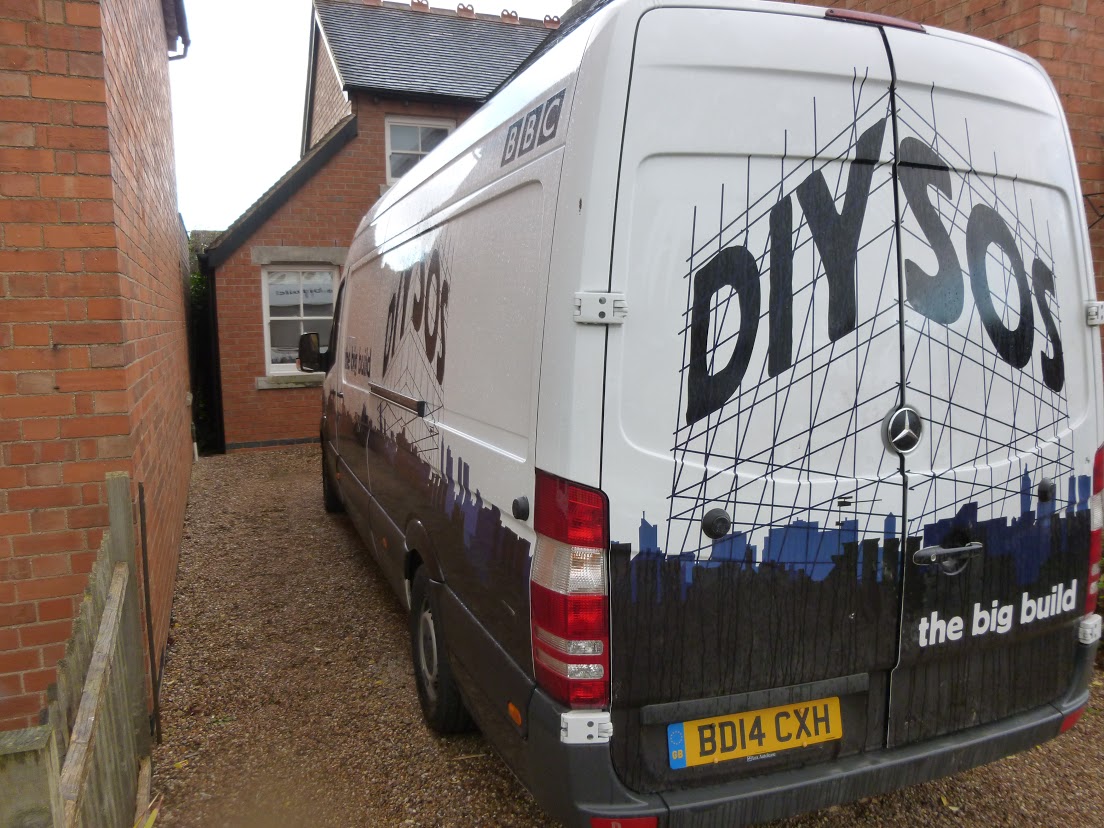 The plan involves extending the downstairs space into the garage to create a purpose built independent space for Chloe to be cared for, complete with a wet-room, bedroom and dedicated medical support area. Also, a dedicated space to be able to enjoy her craft hobbies and connect online with the teenage support network that she has set-up to help teens in similar situations to hers. Guest designer Laurence Llewelyn-Bowen will be working with the DIY SOS team to add his creative flare in the design. It is hoped that the newly adapted home will provide confidence and a real focus for Chloe away from her own problems.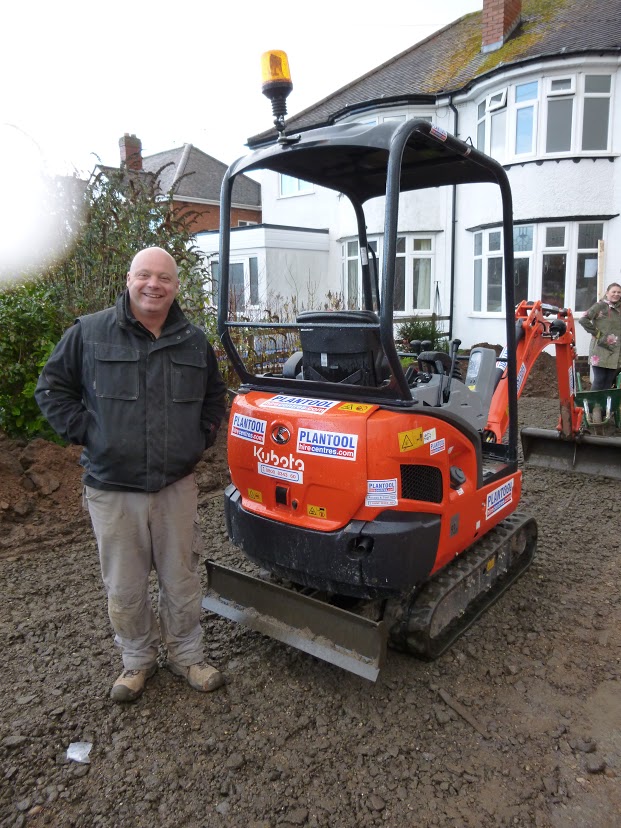 On hearing about the project, the Warwick Depot were keen to get involved and offered up their 1.5 Tonne Mini Excavator Digger to help with the work on landscaping the garden area. The Warwick depot were able to meet the famous Nick Knowles who was as entertaining and friendly as you'd expect him to be and incredibly passionate about the project. Being on the hectic set with such a devoted team of enthusiastic individuals for a worthy cause made the whole experience a particularly memorable one.
---