IPAF Operator Training: What to expect on your course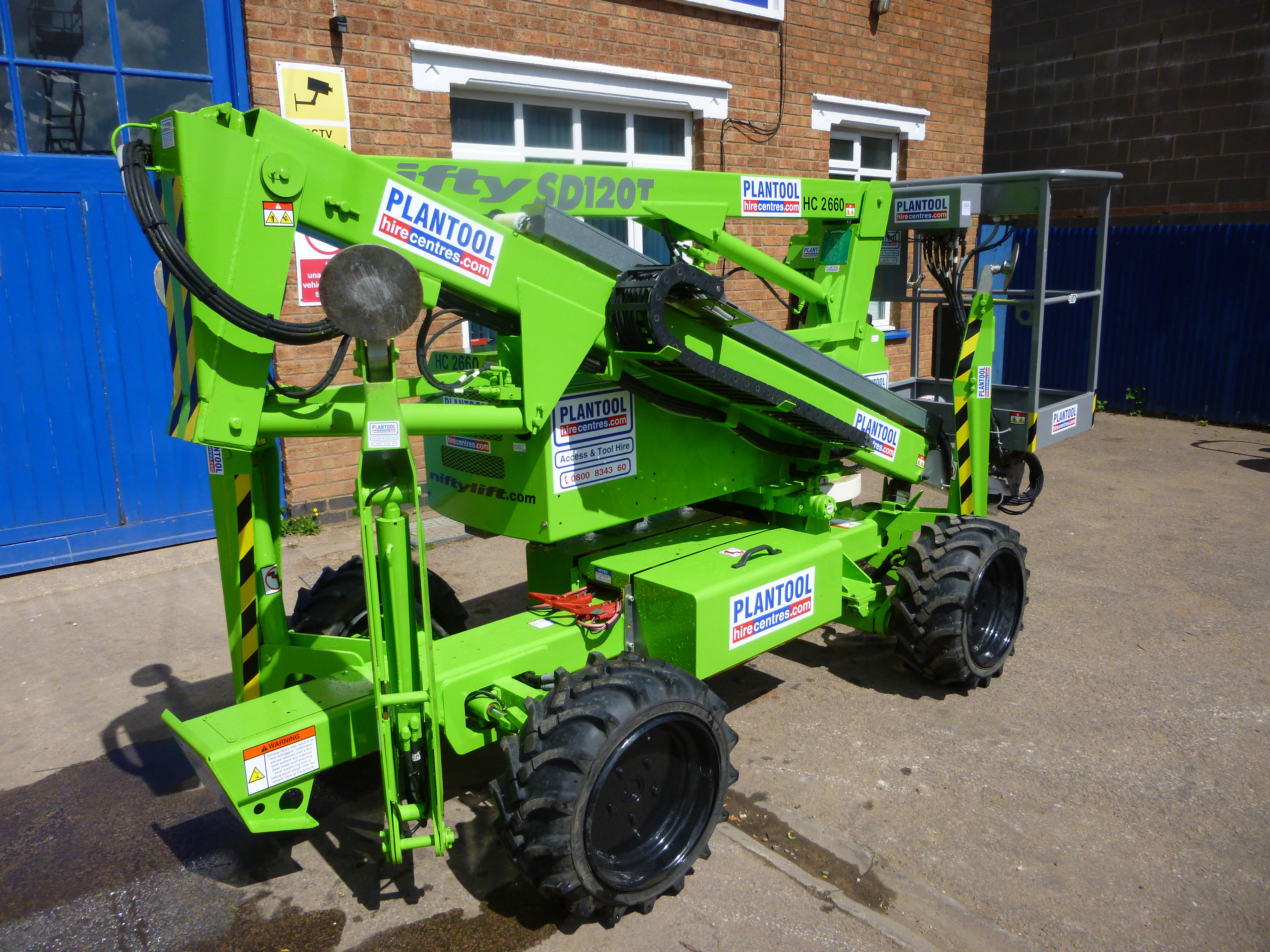 If you are planning on using powered access equipment and mobile elevating work platforms (MEWPs) in the workplace, you will need to have a Powered Access Licence. This can be obtained by carrying out a training course designed by IPAF (International Powered Access Federation) that will test your practical skills in using the equipment, as well as your knowledge of how to use it safely. Only when you have passed both a theory test and a practical test will you be able to get your licence to use MEWPs.
Before using a mobile elevating work platform, you will need to undergo IPAF training.
Who is IPAF Operator Training for?
Anyone that works at height and needs to use access equipment can go on an IPAF Operator Training course. Attendees often include electricians, painters and decorators, cladders, cleaners, warehouse maintenance staff, builders, arborists, heating engineers, steel erectors and facility managers.
Introduction to MEWPs – The first thing you will learn on the IPAF Operating Training course is the differences between the different types of MEWPs. This will allow you to accurately and safely match up the right type of MEWP for the jobs you carry out in the future. You will also be able to get a good idea of their benefits and limitations.
Preparing and safely operating MEWPs – IPAF Operating Training attendees will also learn how to prepare and safely operate different types of MEWPs, such as scissor lifts, boom lifts and both trailer mounted and truck mounted platforms. Whilst you may not use all types of MEWPs for your work, it is good to know how they all operate.
Pre-use checks and inspections – A big part of operating MEWPs safely involves knowing how to carry pre-use checks, inspections and function tests. This knowledge will prevent you from using equipment that is faulty or in poor condition, eliminating safety risks.
Route planning and manoeuvring MEWPs – Once you have learnt the basic theory behind operating a MEWP, you will be moved onto more practical elements, which will involve learning how to plan routes for your MEWP, as well as how to manoeuvre it safely. This is something you will be tested on.
Introduction to the IPAF log book – The final part of the IPAF Operator Training will introduce you to the IPAG log book. This is something you will receive if you pass both the theory and practical IPAF Operator Training tests.
The IPAF Operator Training course usually takes place over one to three days (depending on your level of experience). As outlined above, it comprises a mixture of theory and practical elements. Once you have learnt these elements, you will be required to prove your knowledge and skills by completing both a written and practical test.
Once you've passed the theory and practical tests, you will be able to get your PAL Card.
Passing the IPAF Operator Training tests
If you pass both the written and practical tests you will receive a PAL (Powered Access Licence) Card. This is recognised by the Health and Safety Executive and can be used to prove to employers that you are fully trained to use MEWPs.
IPAF Operator Training at Plantool Hire Centres
Plantool is an accredited IPAF Training Centre, with expertise in providing training for mobile elevated work platforms. All of our training courses are carried out at our depot in Daventry and span over one to three days.
We provide a comfortable and well-equipped environment for you to learn in, ensuring an enjoyable experience for all. If you are interested in doing the IPAF Operator Training course and getting your PAL Card then please contact our Training Manager Lee on 07841 050639.
---