Top 10 Plants That Need the Least Maintenance and Care
Maybe you need to landscape a holiday home or a rental property. Maybe you simply have too many work or family responsibilities to spend every Sunday pottering around the garden. Even a small outdoor space can improve your quality of life so why not make the most of it. The good news is that there are many plants out there that require relatively little from you in order to thrive to give you a bit of greenery to look out on.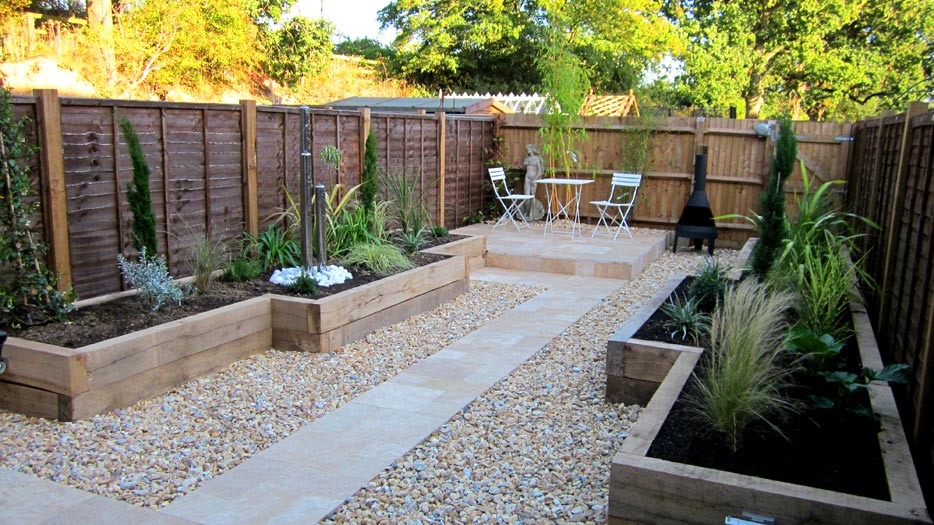 There may be no such thing as a no-maintenance garden, but there are quite a few ways to cultivate a tidy, enjoyable outdoor space without spending hours on it every week.
Here are Plantool's ten recommendations for the plants to go for if you're after a low-maintenance garden:
Evergreens
1) Shrubberies – There are many varieties of ornamental evergreen shrubs available, in a surprisingly wide variety of colours and self-limiting sizes. Just make sure the one you plant won't grow much larger than your space allows, and you may never need to trim or care for it again.
2) Dwarf Junipers – Good for smaller spaces as they tend not to get too monstrous! They provide a lovely bit of green as well as delightful, tiny, blue berries. Dwarf Junipers are often chosen for bonsai trees but can get along just fine without complicated pruning. These shrubs like dry soil, and generally needn't be watered.
3) White Cedar – This evergreen Conifer is actually a type of Cypress, so it does very well in the UK's wet climate. It is a fairly common ornamental tree, and can live more than 1000 years in the wild with no maintenance at all!
Perennials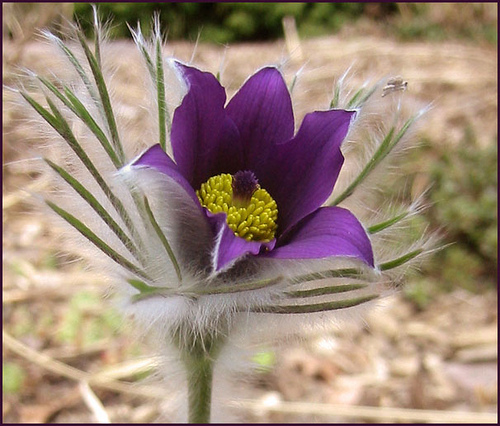 4) Sedum – There are many variants of ornamental sedum, and they all thrive with little or no attention. They grow back reliably every year, bloom throughout the late summer and autumn and even attract butterflies.
5) Agastache – These tall plants have beautiful flowers, and are known to be quite drought-resistant, perfect for anyone who doesn't have time to water the garden. They come in blue, purple, red, pink and even orange varieties, so you could populate an entire bed with them and still have a colourful, floral display.
6) Coreopsis – There are both annual and perennial types of coreopsis, so make sure you buy the right one. These lovely orange, red and pink flowers are almost entirely self-sustaining, though you may have to fertilise the beds every few years.
7) Pasque Flowers – These unusual small plants have quite large purple and yellow blossoms. They require little care or watering, yet look like they require a great deal of effort.
Bulbs
8) Allium – An ornamental garlic variety, Allium typically bloom in late spring, and have very distinct spherical flowers. Pink, yellow, white and purple varieties are common, as well as a giant variety which could grow taller than the average man in the right soil. Allium are also highly pest-resistant.
9) Daffodils – The ultimate zero-maintenance plant, Daffodils will survive the winter in the ground easily, and come up again year after year without any help at all. They're resilience withstands the most brutal of lawnmowers. This is why they seem to pop up everywhere in spring, even in the most neglected places.  
10) Hyacinth – Truly lovely flowers, available in yellow, orange, blue, purple, pink and white varieties.  The flower has a truncate bulb. Truncate bulbs (like daffodils, tulips and onions) will not normally divide on their own – so you won't have to worry about them spreading.
Of course, which plants you choose should depend most on your own individual tastes and the features of your garden. So long as you choose something that you like and is reasonably well-suited to your soil and local climate, your garden should provide many more hours of enjoyment than it requires from you in up-keep.
Image sources:
www.landscapes-shakespeares.co.uk
---