When remodelling either a home or an office, most people enjoy picking out the fabrics, colours and finishes. However, before jumping to all this it is important to place considerable attention to space planning. When done right, the finished space will be more functional and efficient. So whether your remodelling challenge is big or small, here are some space planning tips to consider before you act on your revelation to go open plan.
First thing's first – is the wall load bearing?
Before you do anything you need to find out if the wall you are about to obliterate is going to bring down with it the floor above. You can usually find this out yourself by looking for structural clues, such as beams and floor joists, and researching into the history of your building. However, if you are in any way unsure make sure that you get professional advice.
Identify Your Space Needs
Take a note of all the smaller, functional spaces you will require in the larger space and then allocate approximate square footage to each area. A great way to consider the space you need is to think about the functionality of the room i.e. what you will be using the space for, the number of people you want to fit in the room and the size of your furniture.
Identify Your Space Relationships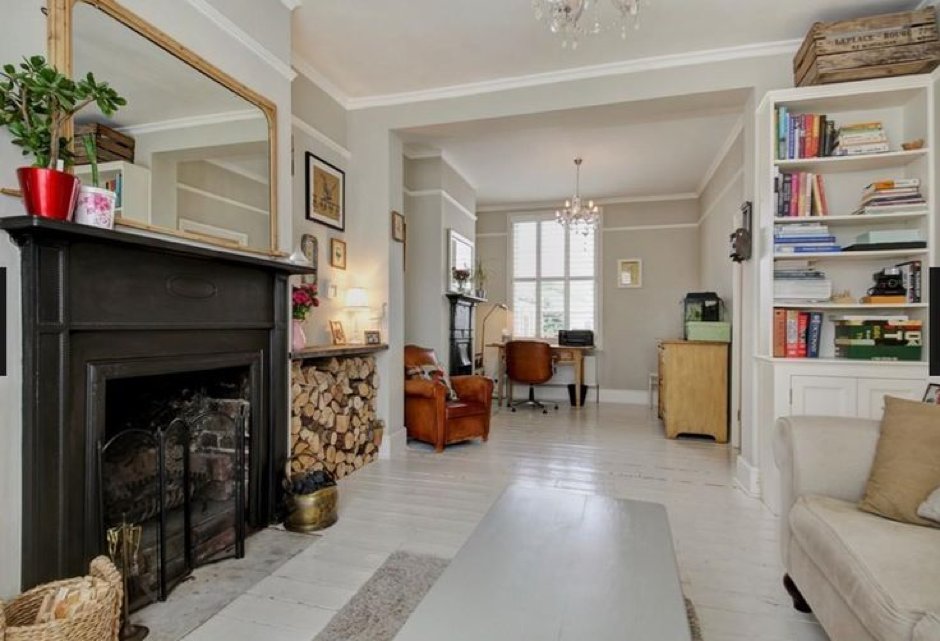 Once you've answered the questions above, it's time to move on to the next stage, which is considering your space relationships. This basically means determining which areas need to be near each other and is usually known as adjacencies. Think about which spaces go together the best and when positioned near each other make the most sense. This can be done, by imagining how you or your guests might move from one area to the next. Determining which spaces go together also depends on your lifestyle. For instance, placing the dining table next to the kitchen might be a great idea if you need comfortable seating nearby while working in the kitchen, or need it as a small workplace.
Consider the Existing Conditions
Usually, many remodelling, refurbishing and redecorating projects don't begin from scratch. Instead, it is most likely that your space plan begins within an existing environment. When designing your space plan, don't forget to consider factors such as electrical outlets, locations of doors and windows, columns and partitions.
Locating the Plumbing, Sewage and Gas Lines
If your open plan ideas reside in the kitchen, restaurant or any other space that requires a water supply and drainage, then you might want to close all existing plumbing and sewage lines. By doing so, you will be able to avoid future disasters and minimise costs.
Organising Options
Before you start smashing up walls, it is important to deem your organising options. There are four types of options: linear, axial, central and grid that you can consider for your open plans. If it concerns a home then linear and axial organisation are commonly used. Linear organisations provide spaces to be arranged in a series of a single line. It is very flexible in the sense that shapes and sizes in the zone can be arranged or paired together differently, as long as the overall look of the space forms a straight line. On the other hand, axial arrangements use two or more elements for determining the arrangements. For example, a kitchen at one end and a bathroom on the other. The space between the two elements is the space under consideration.
All this might seem like a daunting task but by taking it step-by-step and patiently, you will be able to act on your revelation to go open plan. For suitable cutting and grinding equipment on hire, you might want to consider Plantool. We offer a wide variety of equipment ranging from cleaning & floorcare equipment, access tower and support equipment to breaking and drilling, pumps and much more.
Image sources:
Pinterest.com: Elena Rowlands